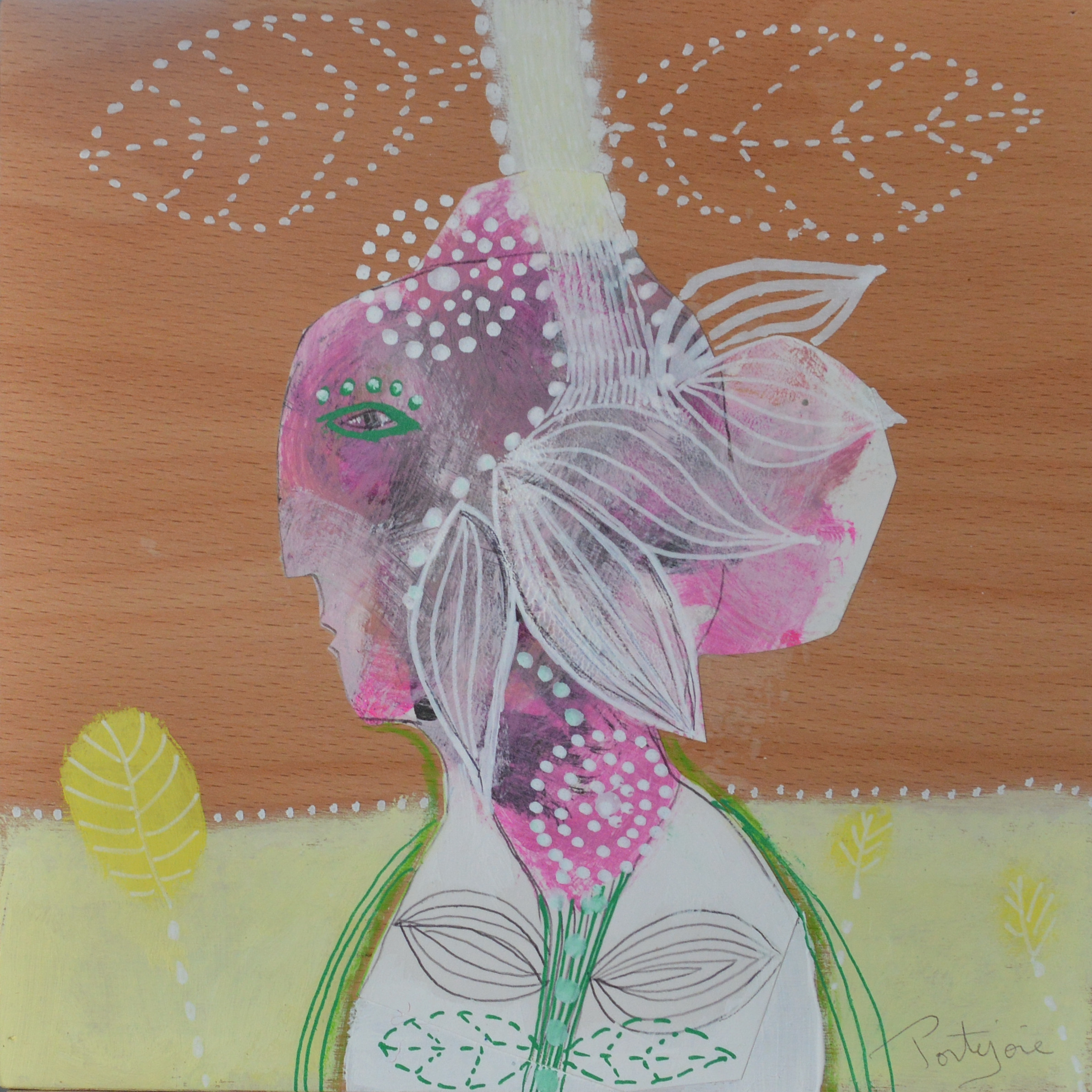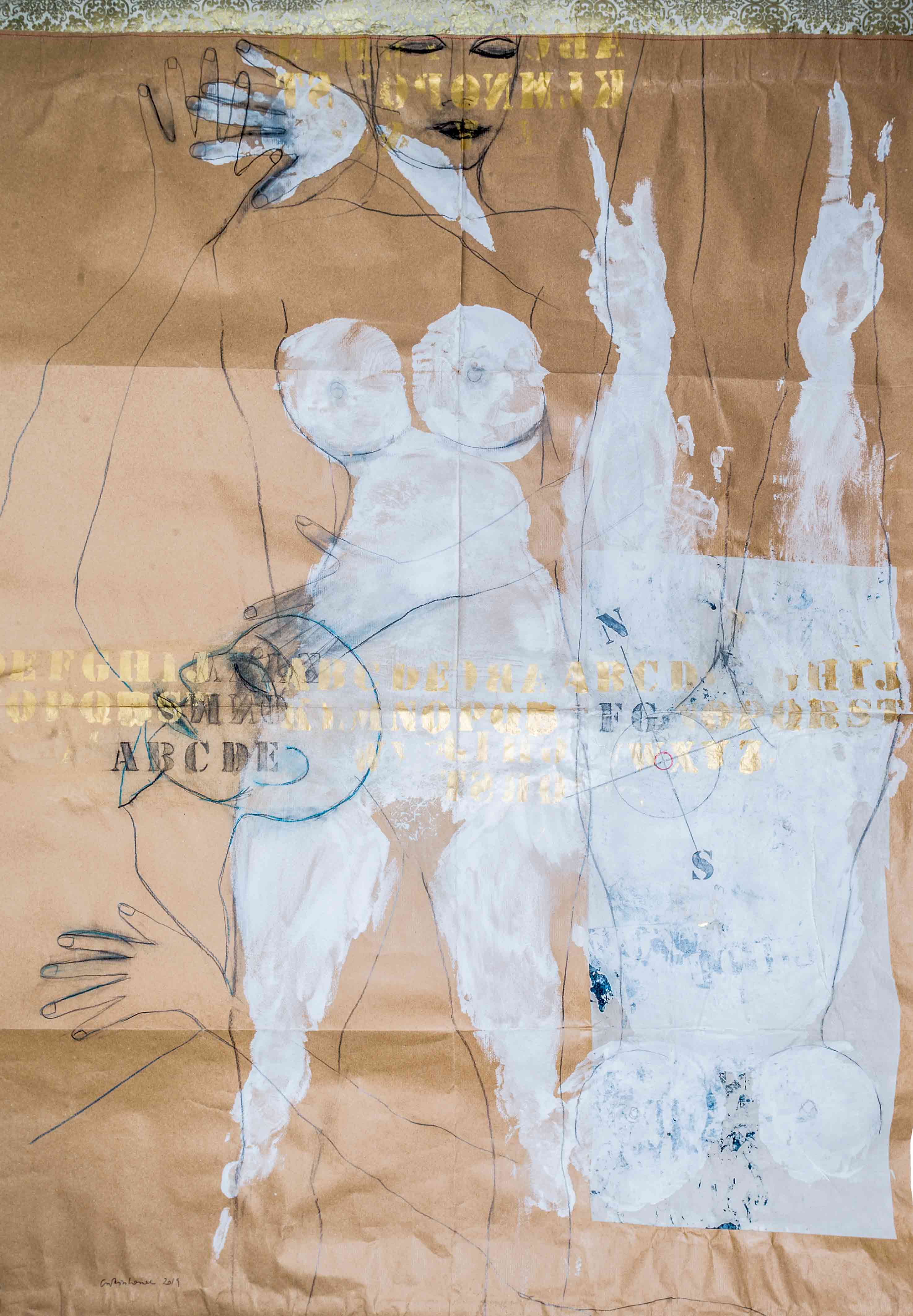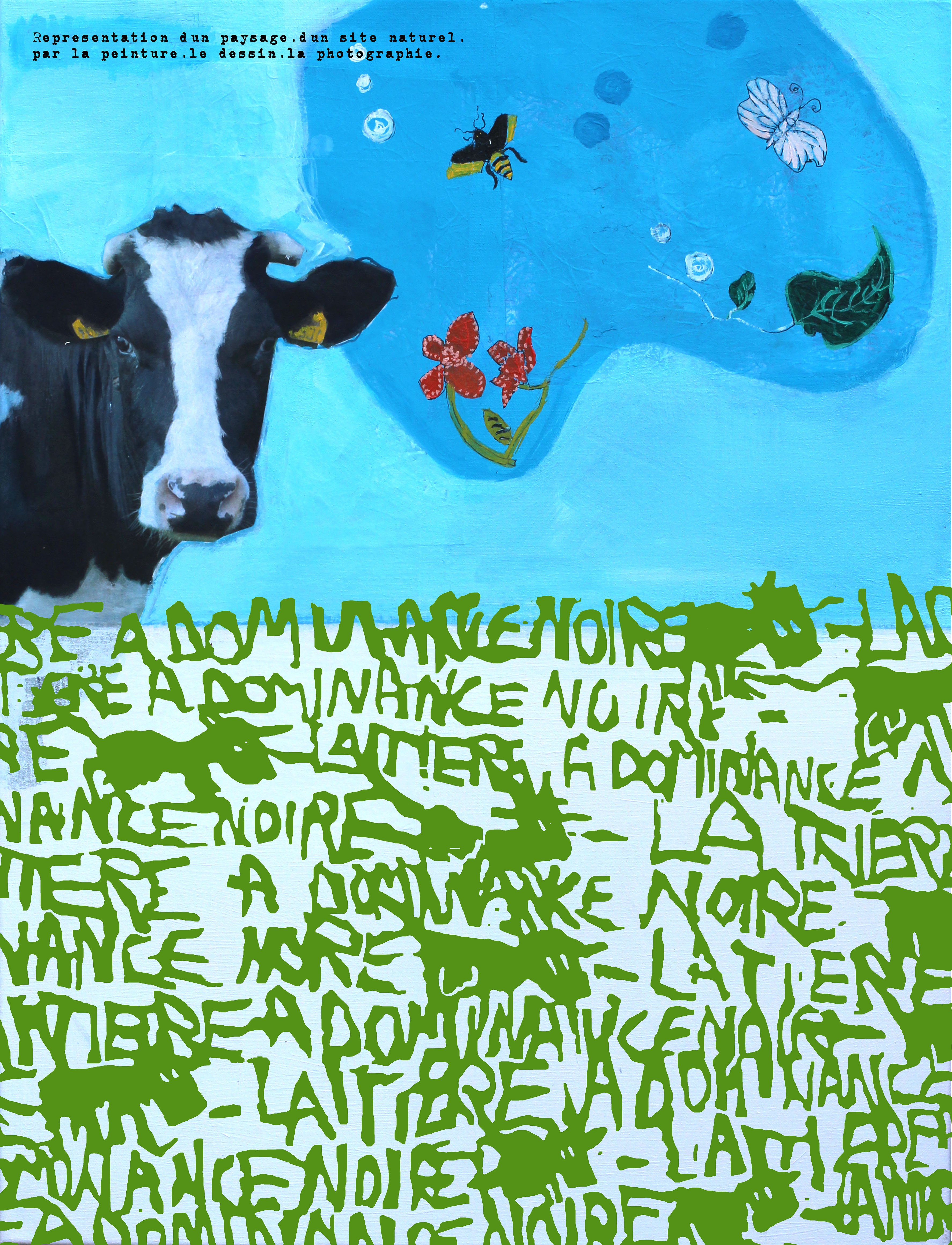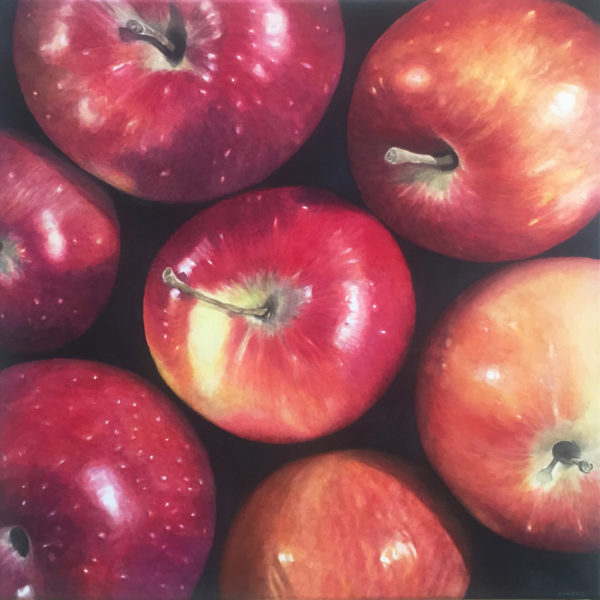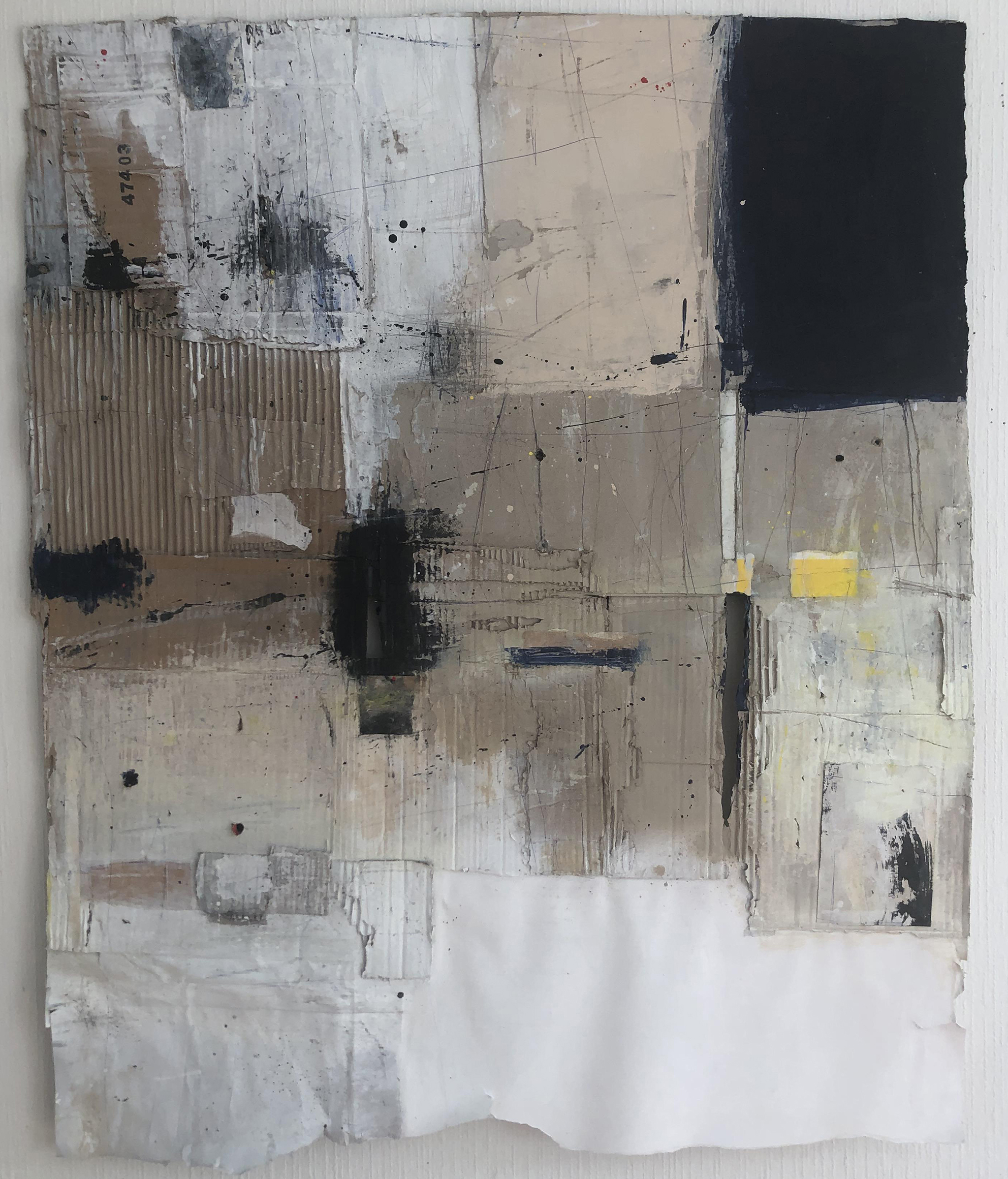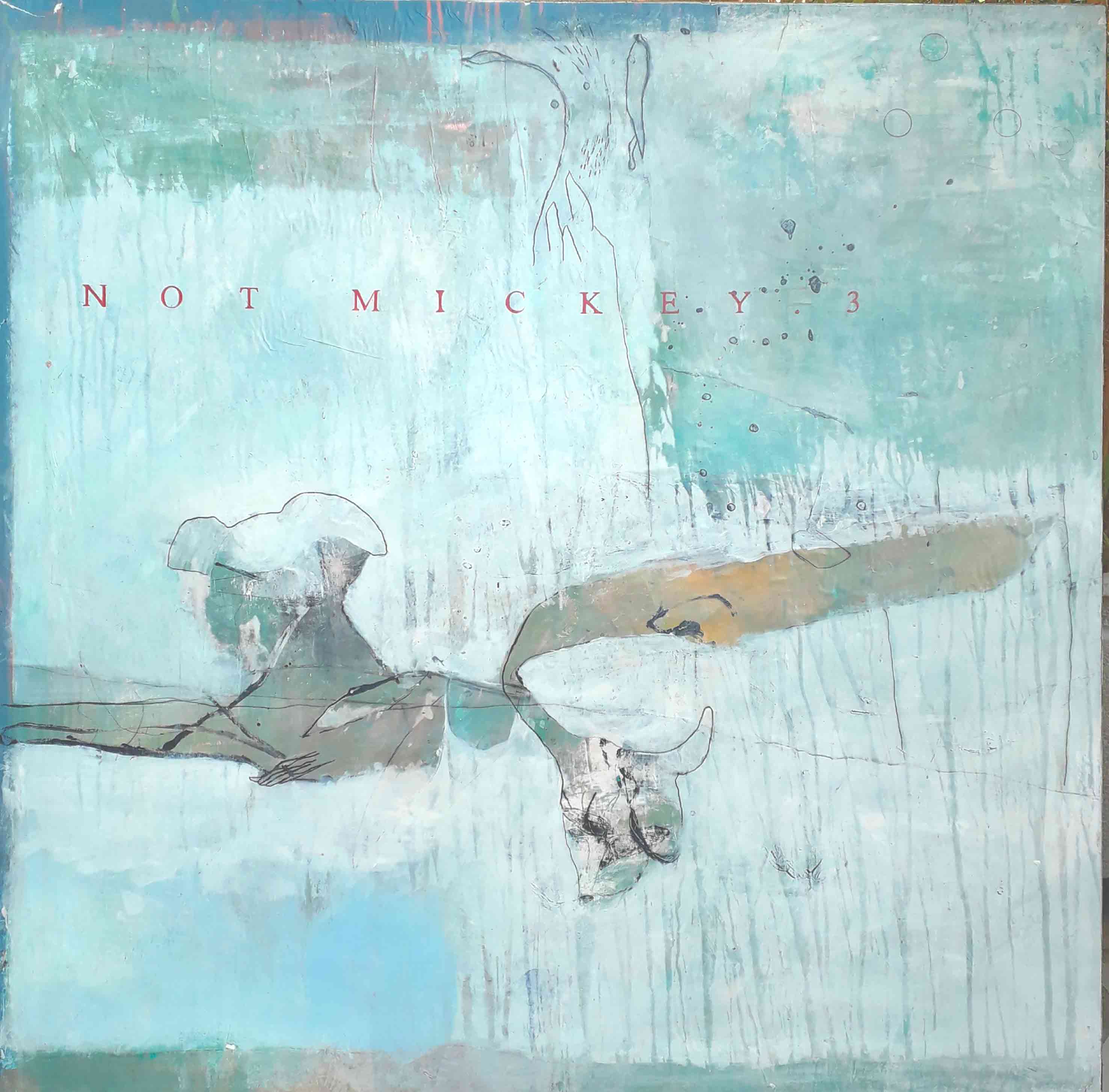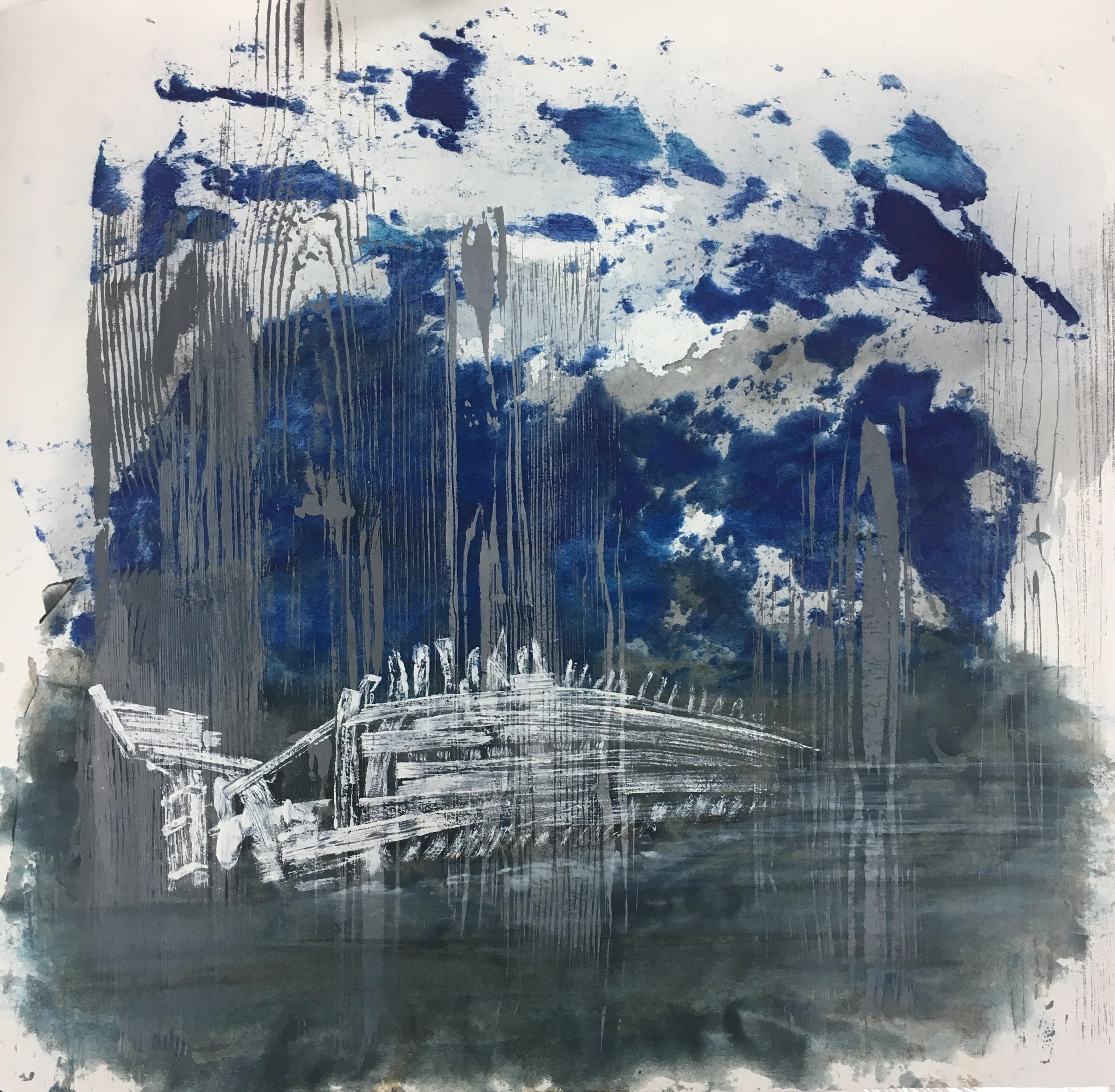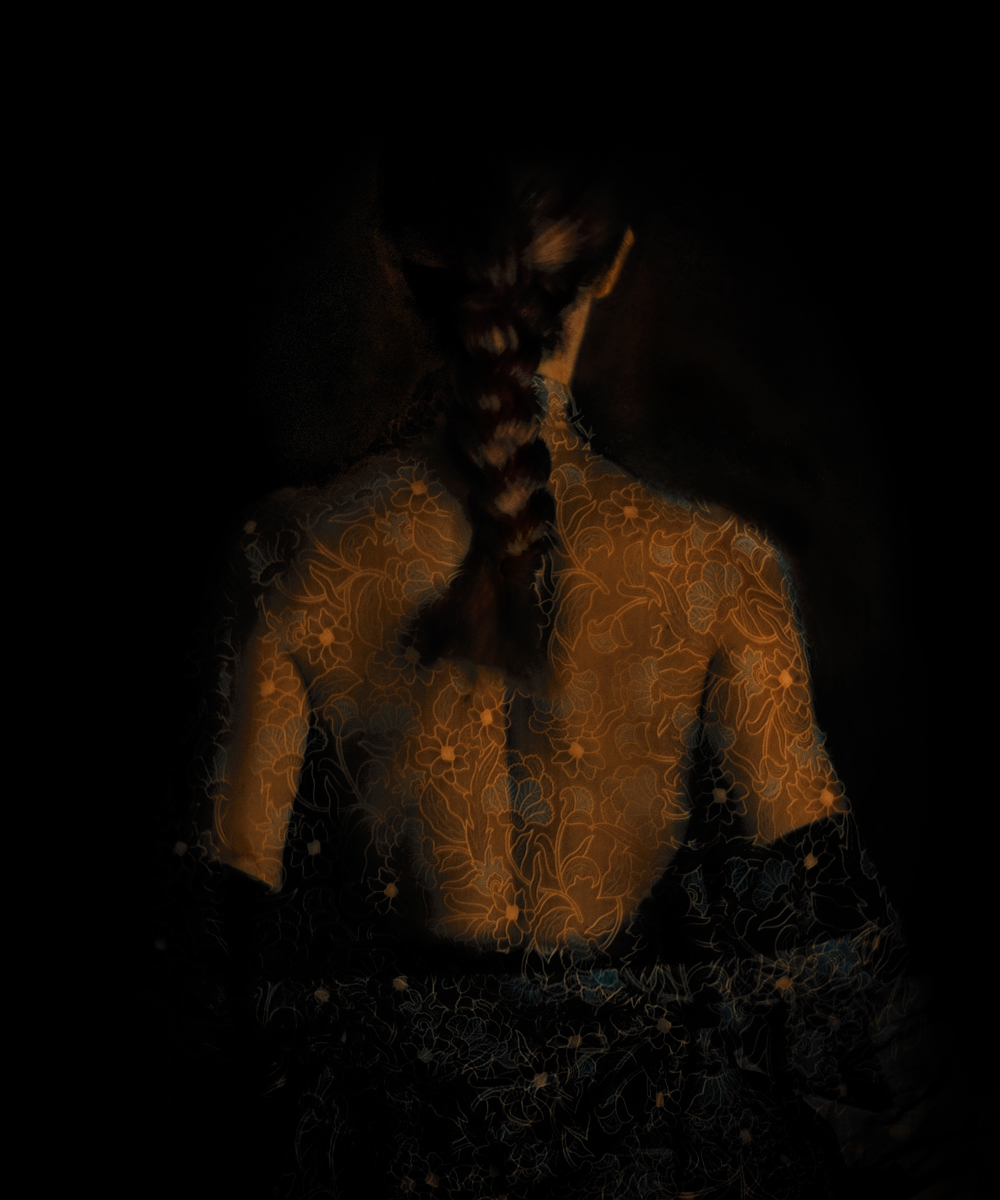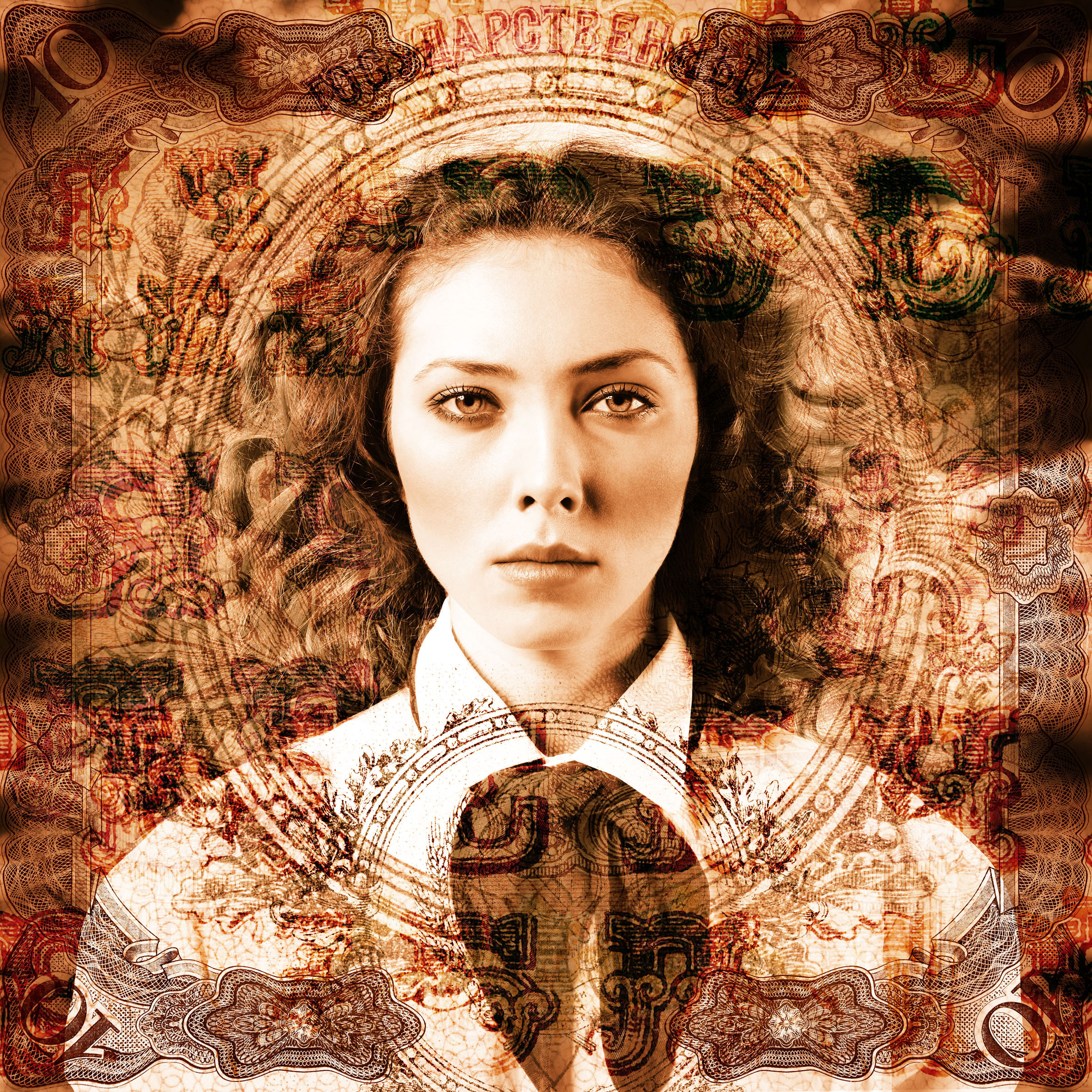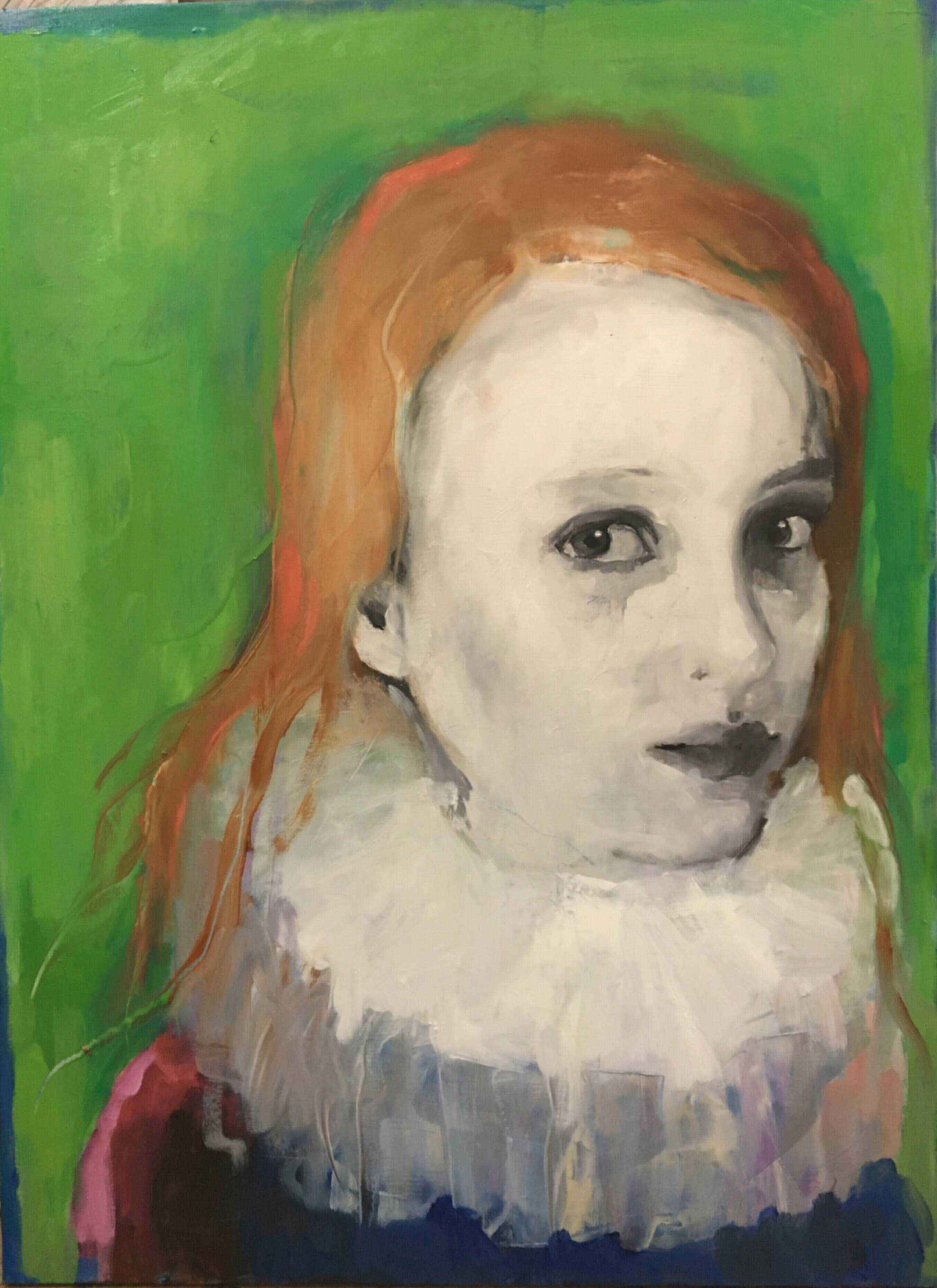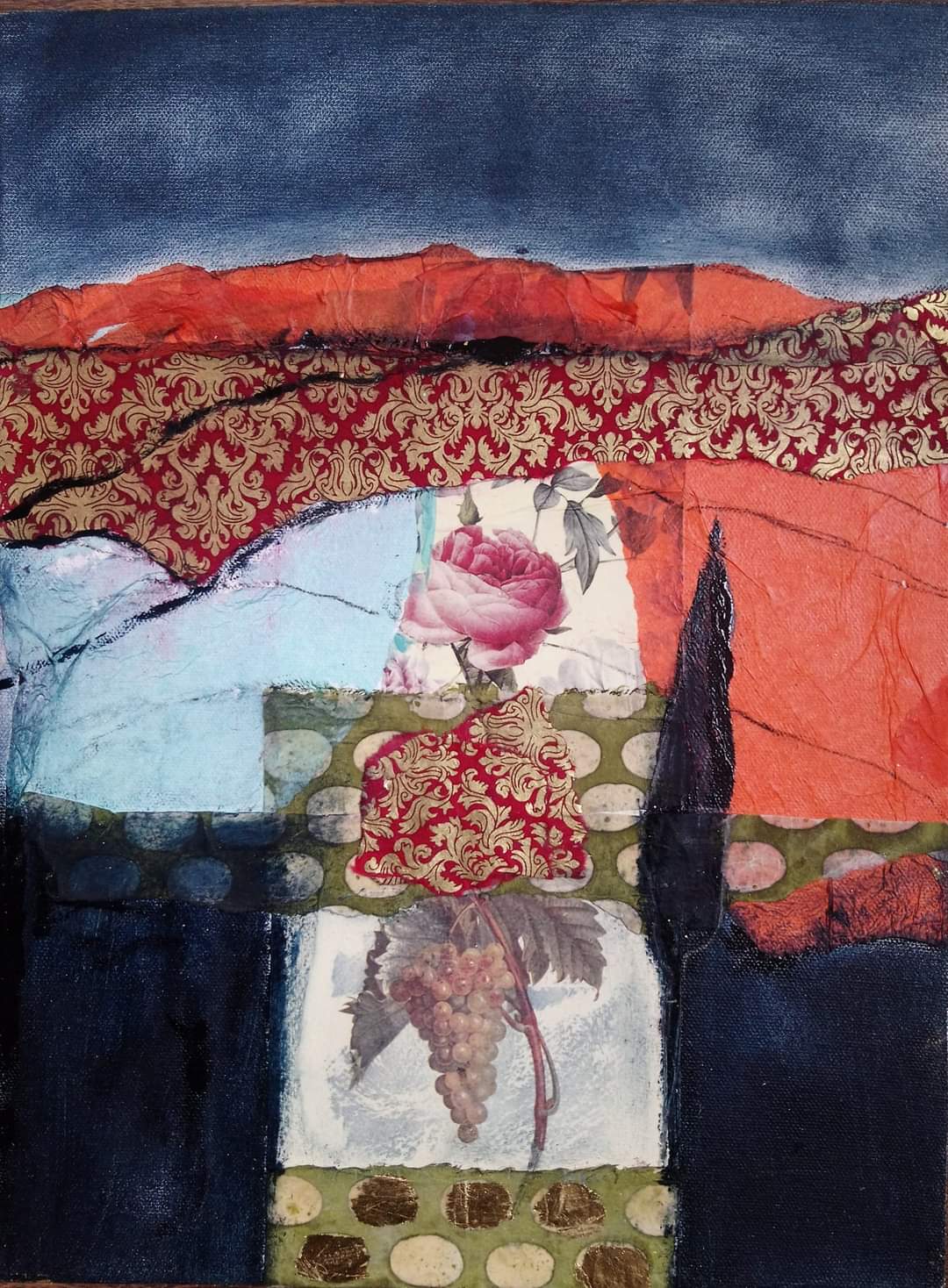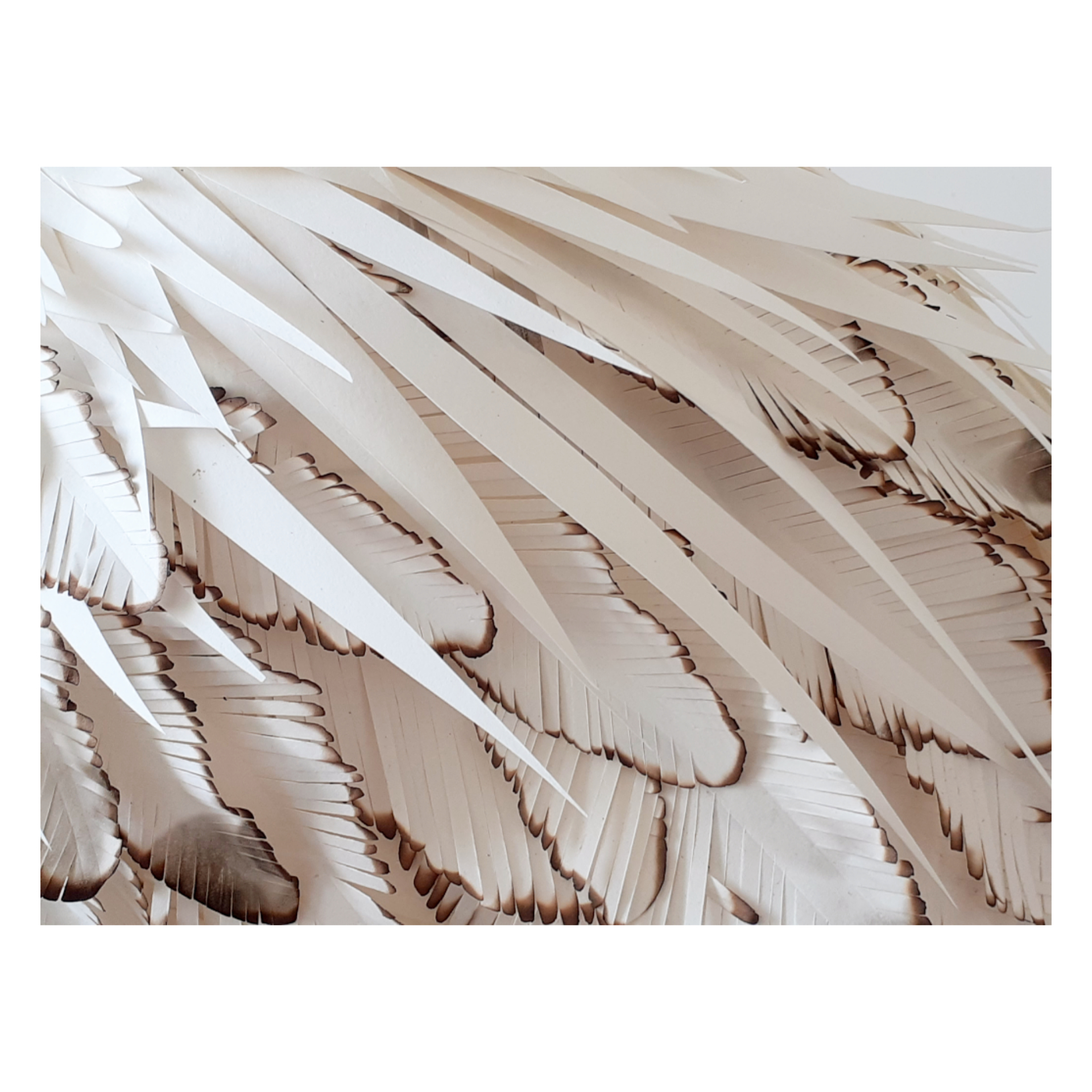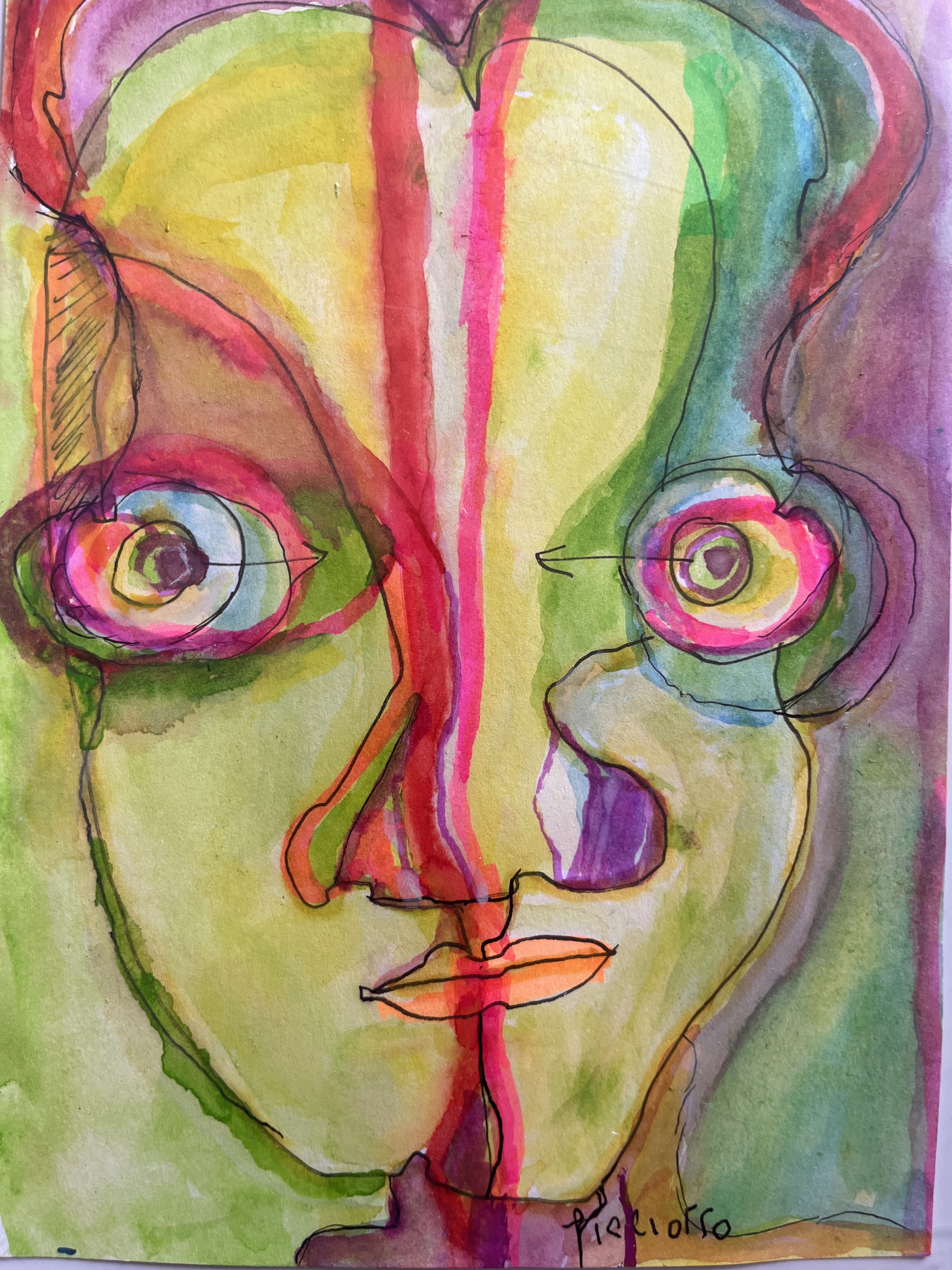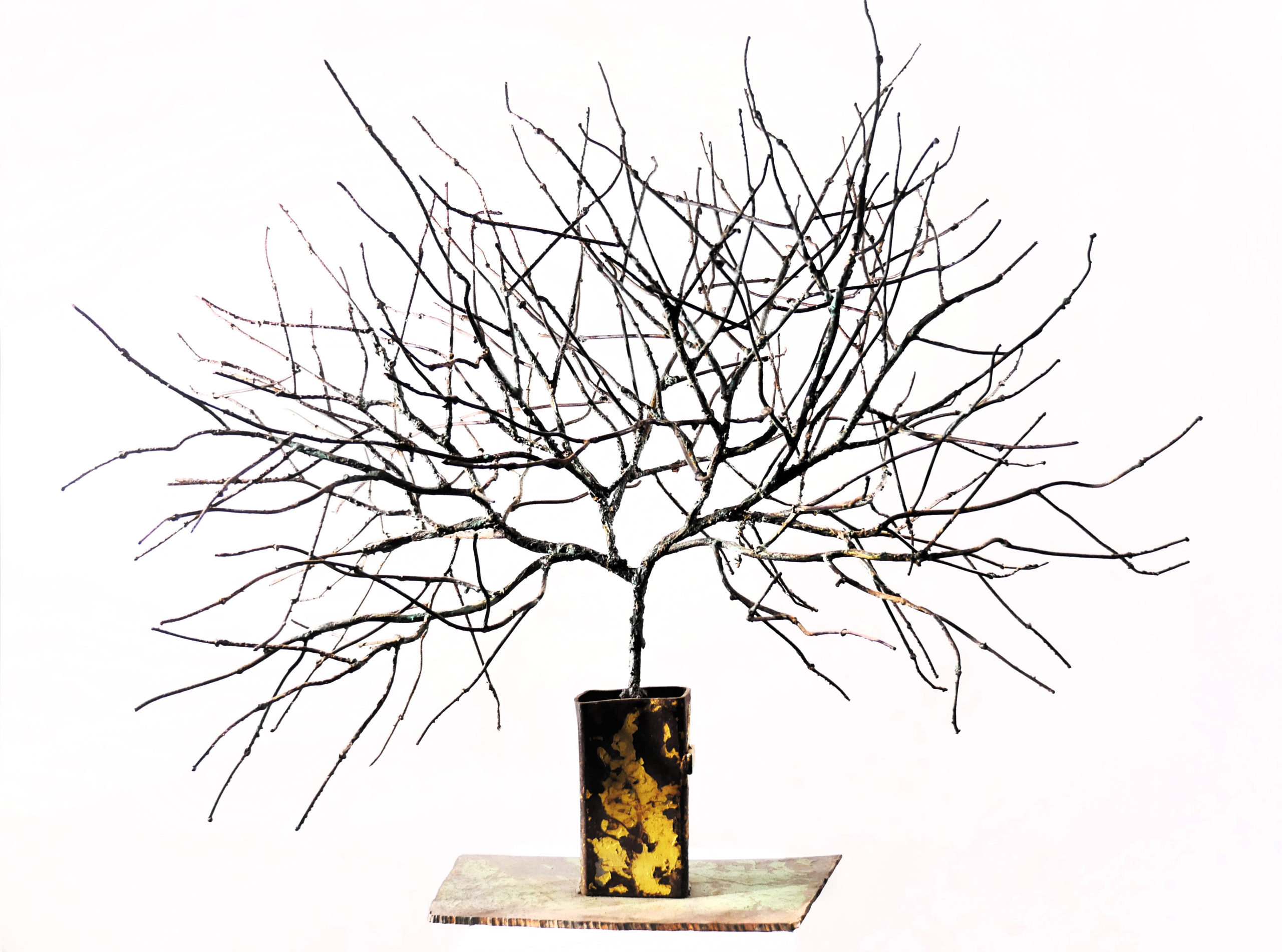 150dpi Paysage Classique0,80x0,60 mixed media sur toile et plexi imprimé
NDF-GALLERY-PHILIPPE-CROQ
NDF GALLERY SVETLANA AREFIEV (4)
Paysage Icône mixed media 30×40 950€
NdF Gallery is a young gallery, created at the end of 2015, born of the passion of Nathalie de Frouville for the artists.
Since 2010, Nathalie de Frouville has been accompanying photographers, painters and sculptors in the development of their careers.
In 2014 and 2015, she participated at the organization of the first editions of Festivals of Photography. At the end of 2015, conscious that her role as an agent is mainly to highlights its artists she decides to participate in contemporary art fairs and photography art fairs by creating its own gallery : NdF Gallery.
NdF Gallery wants to approach contemporary art through international talents with multiple eclectic artistic languages. They are painters, informal, outsiders, abstract, expressionnists or work on paper contemporary drawing artists, sculptors, photographers, all chosen because engaged passionately on their artistic path.
NdF Gallery is proud to enable them to meet you, creating the opportunitiy for the essential 'coup de coeur' to enter YOUR art collection!
NdF Gallery est une jeune galerie, créée fin 2015, née de la passion de Nathalie de Frouville pour les artistes. Depuis 2010, Nathalie de Frouville accompagne photographes, peintres et sculpteurs dans le développement de leur carrière. En 2014 et 2015, elle participe à l'organisation de Festivals de Photographie. Fin 2015, consciente que son rôle d'agent est principalement de mettre en valeur ses artistes elle décide de participer à des salons d'art contemporain et des salons d'art photographique en créant sa propre galerie : NdF Gallery.
NdF Gallery veut aborder l'art contemporain à travers des talents internationaux aux multiples langages artistiques éclectiques. Ils sont peintres, informels, outsiders, abstraits, expressionnistes ou dessinateurs contemporains sur papier, sculpteurs, photographes, tous choisis car engagés passionnément dans leur parcours artistique.
NdF Gallery est fière de leur permettre de vous rencontrer, créant ainsi l'opportunité pour l'indispensable 'coup de coeur' et d'entrer dans VOTRE collection d'art !